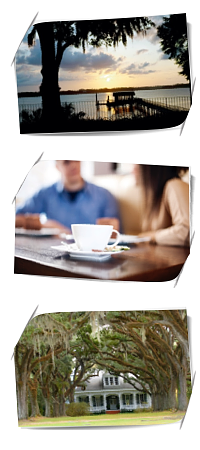 Please take a moment to read the facts and determine if you are interested in making your property available for use as a film location for movies, television shows, commercials, photo shoots, or other events.
Each property is unique and fees paid for your property may vary
.
*Location Fees may range from approximately $500 to $5,000 and up, per day.
*You dictate which rooms, furniture, or certain areas can or cannot be used.
*You always have the option of refusing any job that will conflict with personal plans.
*We will be there throughout the process to help evaluate, negotiate, and make sure you are fairly represented.
Hollywood South Film Locations will advertise and promote your property to filmmakers, first by showing them photographs of your property, then by scheduling an appointment for them to view your property firsthand.
The privacy of all our clients is a priority, so we carefully evaluate people and projects.
Location managers handle the paperwork involved with filming to make sure the production company supplies you with the appropriate insurance coverage, security, and follow through if there are any damages or cleanup involved..
Your property will be marketed to the various movie industry sites and other appropriate social media, and production web sites.
Your personnel information will always be kept confidential.
We do not charge a fee for listing your property.
Please call or e-mail us anytime with further questions or concerns.

*